At Triton Light Medical, we offer an array of value-add products and services to meet the most stringent demands.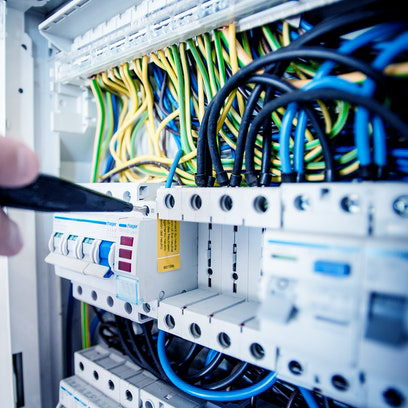 Next generation remote medical monitoring system.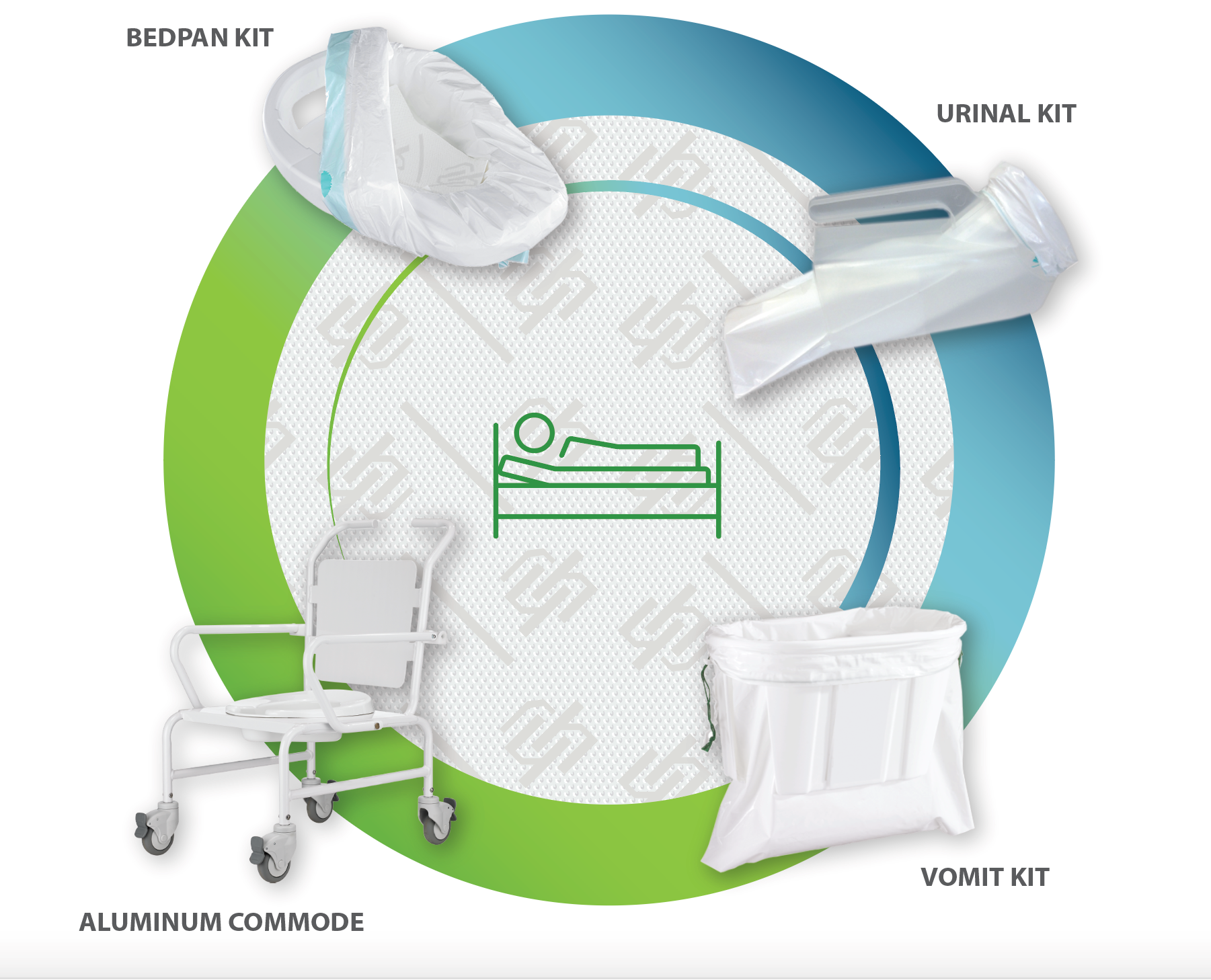 We offer Hygie's patented bodily fluid management system, which can help reduce healthcare associated infections by up to 50%.
Click here to shop Hygie products.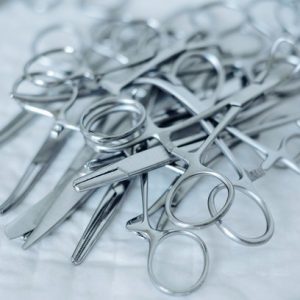 Triton Light Medical is inspired to deliver only the finest quality instruments to meet the discriminating requirements of OR surgeons. We offer a full range of more than 30,000 surgical instruments detailed in seven complete catalogs covering all general and specialized surgical procedures. All instruments are fully guaranteed for life against defects in workmanship and materials.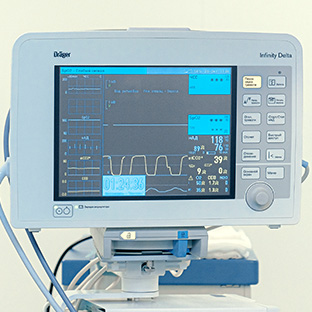 Medical Equipment
TLM supplies its customers with a vast selection of durable medical equipment and accessories sourced from its suppliers globally. From defibrillators to gastroscopes and from emergency crash carts to vital signs monitors, TLM provides only new (non "grey-matter"), brand-name medical equipment. Find some of our offerings below, as well as our NAICS and Virginia NIGP codes here.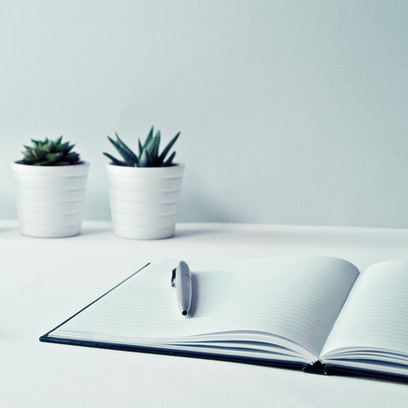 American Red Cross Training
We provide certified American Red Cross First-Aid, CPR, and AED training to work forces and civic groups in the RVA area. All certifications are valid for two years and we travel to you! Need customized training? Reach out and let us know how we can help you.
---
Procurement Vehicles
Distribution and Pricing Agreement (DAPA) Number:
SP0200 – 19 – H – 0014
VASCUPP Cooperative Contract:
#UVA2002671
---
Offer Codes
Federal Government
NAICS Codes
334290

Other communications equipment manufacturing

334513

Instruments and related products manufacturing for measuring, displaying and controlling industrial process variable

334516

Analytical laboratory instrument manufacturing

334519

Other measuring and controlling device manufacturing

339112

Surgical and medical instrument manufacturing

339113

Surgical appliance and supplies manufacturing

423450

Medical, dental, and hospital equipment and supplies merchant wholesalers

423740

Refrigeration equipment and supplies merchant wholesalers

424690

Medical gases merchant wholesalers

517919

All other telecommunications

518210

Data processing, hosting and related services

532490

Other commercial and industrial machinery and equipment rental and leasing

611699

CPR & First-Aid training and instruction

621511

Medical Laboratories
Triton Light Medical -- Capability Statement - VA General [PDF]
Virginia State Government
NIGP Codes
22000

Controlling, indicating, measuring, monitoring and recording instruments and supplies

46500

Hospital and surgical equipment, instruments, and supplies

46504

Biofeedback equipment and supplies

46514

Cardiovascular instrumentation: defibrillators, heart pumps, monitoring equipment, etc.

46540

Blood Bank freezers and refrigerators

46548

Hospital and surgical equipment and accessories

46560

Hospital and patient monitoring systems

46567

Orthopedic Equipment: Bone Plates, Bone Saws, Cast Cutters, Drills, Nails, Pins, Prosthetic Bones and Joints, Screws, etc.

46593

Surgical instruments, OR grade

47500

Hospital, surgical, and medical related accessories and sundry items

83833

Communications: networking, linking, fiber modems, power over ethernet, wireless

83883

Telecommunication (Internet protocol) Network monitoring, surveillance, intrusion detection systems and networking products
Triton Light Medical -- Capability Statement - Virginia General [PDF]