Our Offerings
At Triton Light Medical, LLC, we offer an array of products and services to help meet the demands of our customers. See below for the offerings we provide.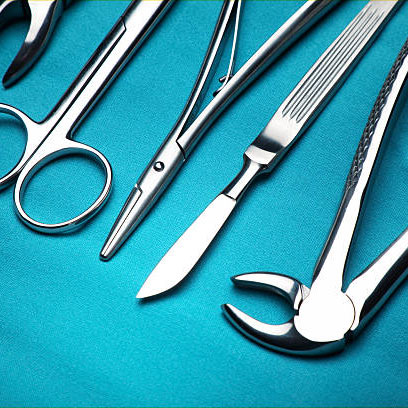 Surgical Instruments
The TLM proprietary line of surgical instruments is crafted in Tuttlingen, Germany, the global center of first-quality, surgical-grade instruments and operating room (OR) equipment. We do not cut corners or mass produce instruments. Instead, Triton Light Medical presents to the market only instruments resulting from thoughtful and experienced attention to the finer points of surgical instruments manufacture.
At Triton Light Medical, we know that details matter.
Triton Light Medical is inspired to deliver only the finest quality instruments to meet the discriminating requirements of OR surgeons. We offer a full range of more than 20,000 surgical instruments detailed in seven complete catalogs covering all general and specialized surgical procedures. All instruments are fully guaranteed for life against defects in workmanship and materials.
Delivering value is at the forefront of our efforts. Accordingly, our quality instruments are priced competitively for the market.
General
Bone
Neuro
Micro
Thorax
Cardiovascular
Ear, nose, throat
Ophthalmic
Bariatric
Plastic
Hand
Dental
Catalogs
The proprietary Triton Light Medical lines feature more than 35,000 high-quality instruments for all general and specialized procedures. Below, see the catalogs for the two lines of Triton Light Medical surgical Instruments.
PRO-Line
Finely-crafted, high-end surgical instruments for all procedures - German stainless steel
RELIANT-Line
Quality instruments for long-lasting performance and cost efficiency - German stainless steel
---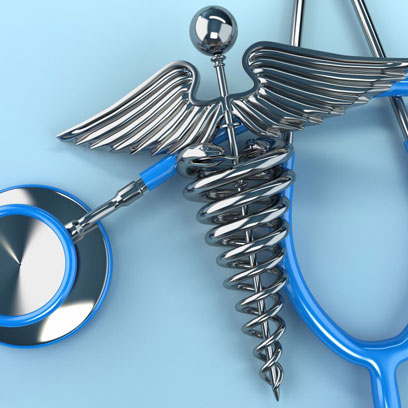 Medical Equipment
TLM supplies its customers with a vast selection of durable medical equipment and accessories sourced from its suppliers globally. From defibrillators to gastroscopes and from emergency crash carts to vital signs monitors, TLM provides only new (non "grey-matter"), brand-name medical equipment.
---
Procurement Vehicles
Distribution and Pricing Agreement (DAPA) Number:   SP0200 – 19 – H – 0014
VASCUPP Cooperative Contract -- # UVA2002671